Thursday March 17th, 11am-2am!
Hangover Houston will be discounting treatments on March 18th to Green Mile Participants at 25% OFF!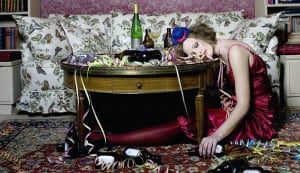 TIME SCHEDULE:
Capitol Bar – 11am – 11pm
Mongoose versus Cobra – 11am – 2am
Leon's Lounge – 11am – 2am
Traffic Lounge – 2pm – 11pm
Tarakaan – 6pm – 2am
Cle Dayclub – 6pm – 10pm
Cle Nightclub – 10pm – 2am
Have fun on Thursday and head back to work on Friday!
please bring your ticket stubs for the discount. After hours available, please call for more details.
WHERE: Main Street, Neighboring bars/lounges/clubs that have different concepts and styles, coming together for the greater good of fine Irish Whiskey and a beautiful crowd enjoying a new St. Patrick's day tradition!
Buy Tickets !