Hungover? Need a pick me up ??
 Let us cover your UBER ride here..
We will pay for your Uber** !!
call or email for more details..
* PRIVATE PATIENT ROOMS
* No pre-made IV's, custom made on demand in Reverse Ventilation Medical Hood, eliminating any airborne pathogens.
* We provide supplies & IV bags to licensed medical professionals.  (Call for details)*
Medical grade Oral Hangover pill packs.
Medical grade oral hangover pill packs available.   Take 30mins – 1 hour before drinking and prevent or drastically diminish the side effects of alcohol.  Each pill is designed to be time released at it's own rate to optimize the metabolism of toxins in your system.
Mail order, $7 per pack.
Call or email for more details or to order.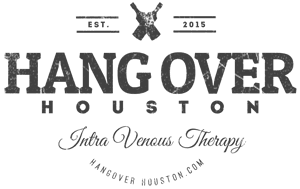 Hangover Houston is the first and only medical clinic dedicated to curing hangovers in Houston, whether the cause is from alcohol, stress, or life in general. We have expert experience in treating hangovers and providing customized IV nutrition.
Hangovers produce severe vitamin and antioxidant deficiencies, as alcohol causes significant oxidative stress on the body. If Hangover Houston can resolve legendary hangovers from alcohol, the customized IV treatments will likely help you as well!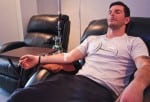 There are many studies presenting how vitamin and antioxidant deficient we all are. This can lead to fatigue, illness, poor mood, and weight gain.
Our customized IV treatments can get you back on your feet and have you feeling in tip top shape. Our treatments take about 30-45minutes; and include medications to relief your headache & nausea, in addition to electrolytes, vitamins and antioxidants.
Our staff is highly trained, RN's, MA's, NP's, IV Certified and very attentive. 

Enjoy your night out to the max and contact us for recovery, we will have you in and out in no time!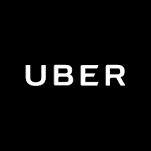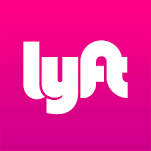 We will cover the cost of your UBER or Lyft ride to our office!
(UBER & Lyft are not affiliated with Hangover Houston)
Once a fan, Always a fan!